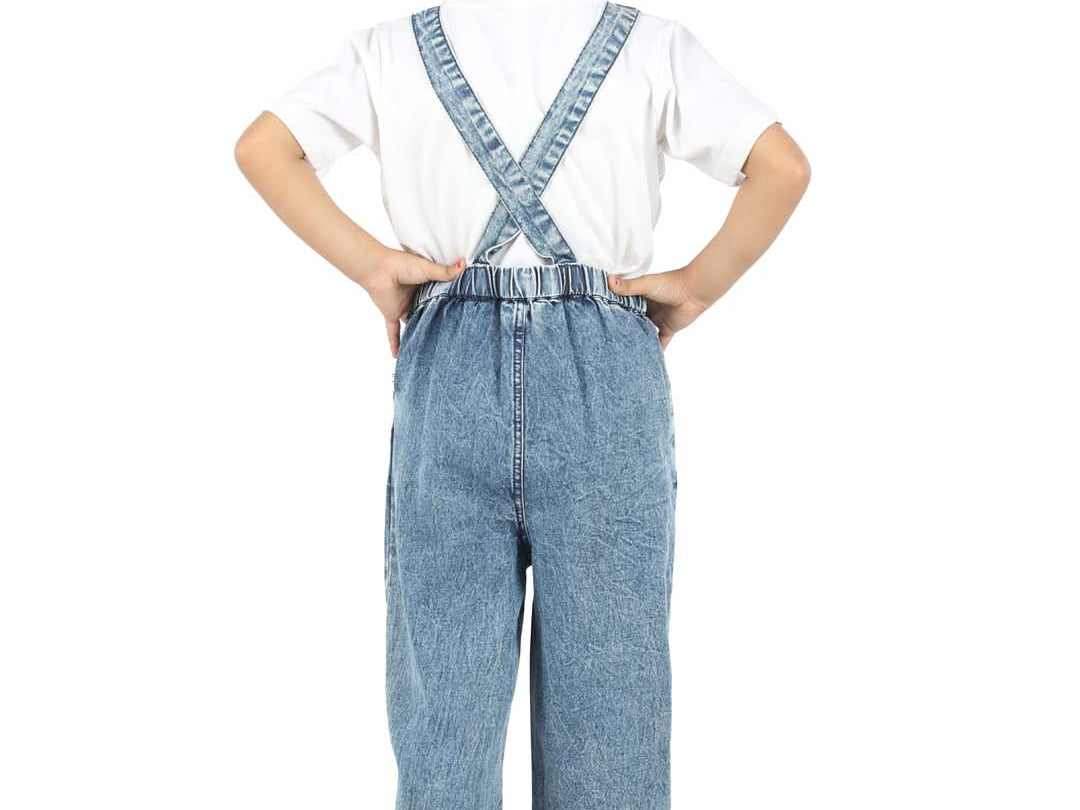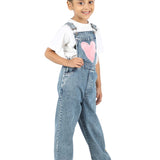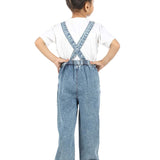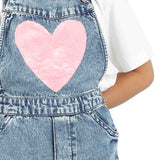 Stylish Blue Denim Dungaree with Heart Fur patch
Description

Stylish Blue Denim Dungaree with Heart Fur patch 


Key Features:

Elevate your child's fashion game effortlessly with the Budding Bees Blue Denim Dungaree, a stylish piece beautifully adorned with a heart fur patch. These trendy overalls effortlessly combine comfort and style, making them a delightful addition to your child's wardrobe.

Crafted from Premium Denim: Our girls' denim dungaree goes beyond mere clothing; it's a statement of chic elegance. Made from premium denim fabric and featuring an adorable heart fur patch, these overalls ensure your little fashionista feels comfortable and exudes effortless style.

Hassle-Free Maintenance: Concerned about preserving the stylish look of this dungaree? Worry not! Our recommended 'Hand / Machine Wash' care instructions ensure easy maintenance, so you can keep your child's outfit looking pristine.

Effortless Delivery: Budding Bees' efficient delivery service, you can have it delivered directly to your doorstep within just 5-7 working days.

Elevate her style effortlessly and make a fashion statement. Shop now!


---
Free shipping on orders over Rs.1000/-
Stylish Blue Denim Dungaree with Heart Fur patch