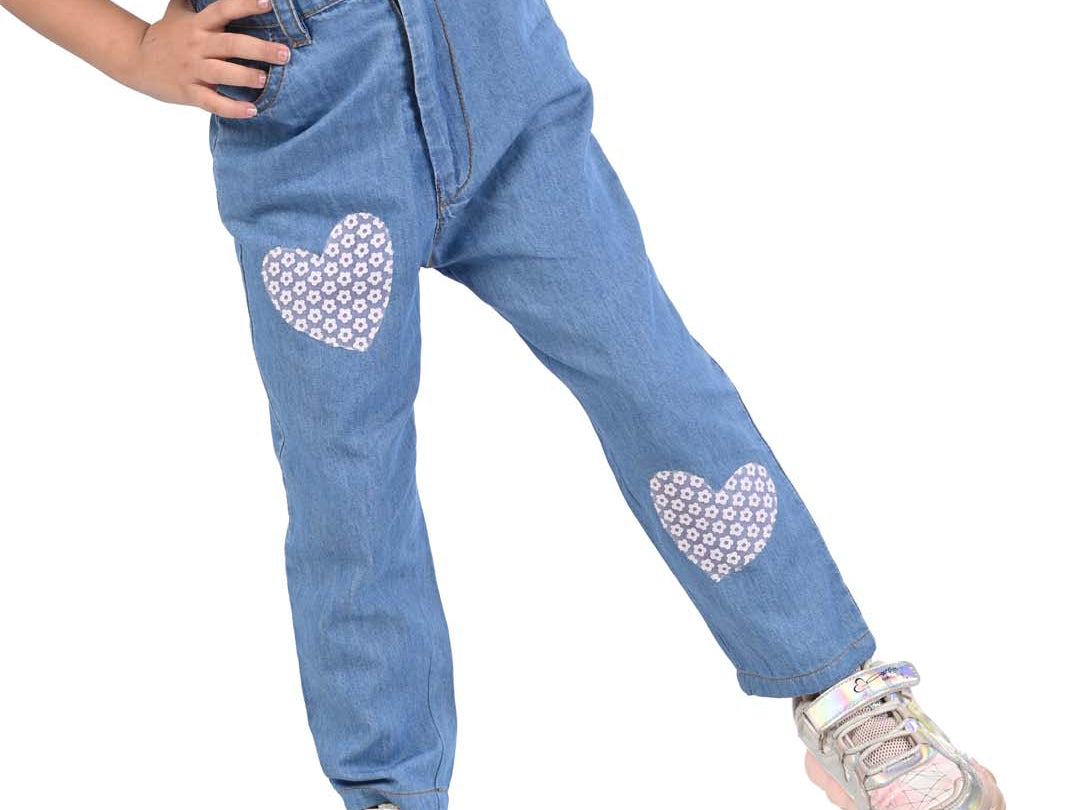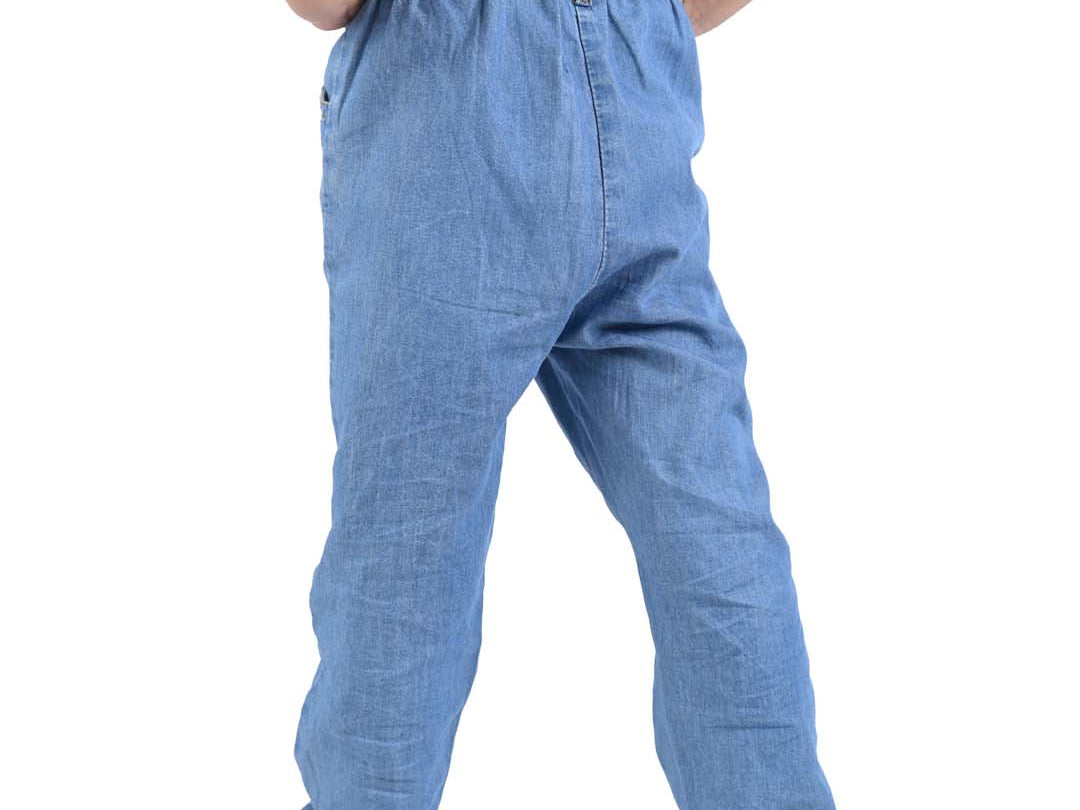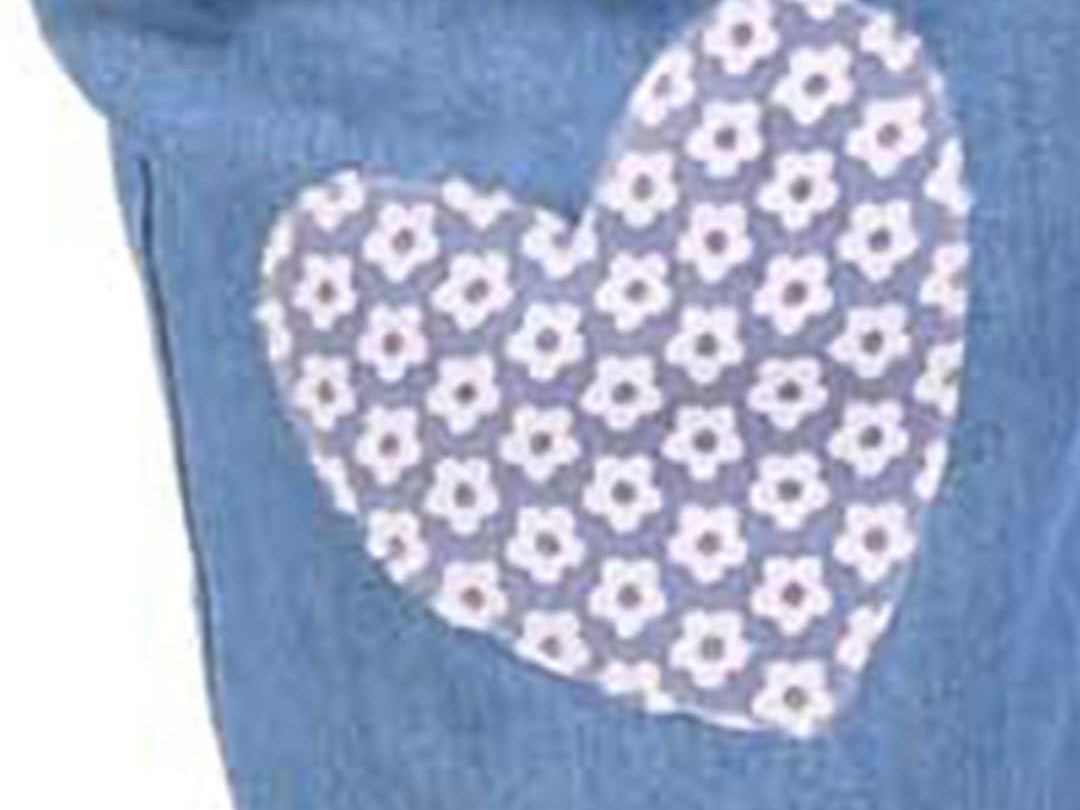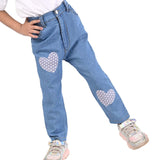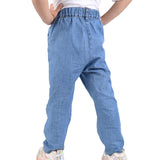 Stylish Girl Denim Pants with Heart Fabric Patch by BuddingBees
Description

Stylish Girl Denim Pants with Heart Fabric Patch by BuddingBees

Elevate your little one's fashion effortlessly with these chic Girl Denim Pants from Budding Bees. Featuring a charming heart fabric patch, these stylish trousers strike the perfect balance between comfort and style. 



Key Features:

Premium Denim Comfort: Crafted from premium denim fabric, these pants ensure your child not only looks stylish but also feels comfortable. They offer the ideal combination of fashion and coziness.

Charming Heart Fabric Patch: The heart fabric patch adds a touch of charm and uniqueness to these pants. They go beyond being just clothing; they make a statement of fashion and comfort combined, making them versatile for various occasions.

Effortless Maintenance: Worried about keeping these stylish pants looking their best? No need to worry! Our recommended 'Hand / Machine Wash' care instructions ensure that maintenance is a breeze, making it practical for busy parents.

Effortless Delivery: Discover the perfect blend of comfort and style by adding these trendy denim pants to your child's wardrobe. With Budding Bees' efficient delivery service, they can be at your doorstep in just 5-7 working days. Elevate her style effortlessly.

Shop now and let your little one shine in the world of kids' fashion!

---
Free shipping on orders over Rs.1000/-
Stylish Girl Denim Pants with Heart Fabric Patch by BuddingBees