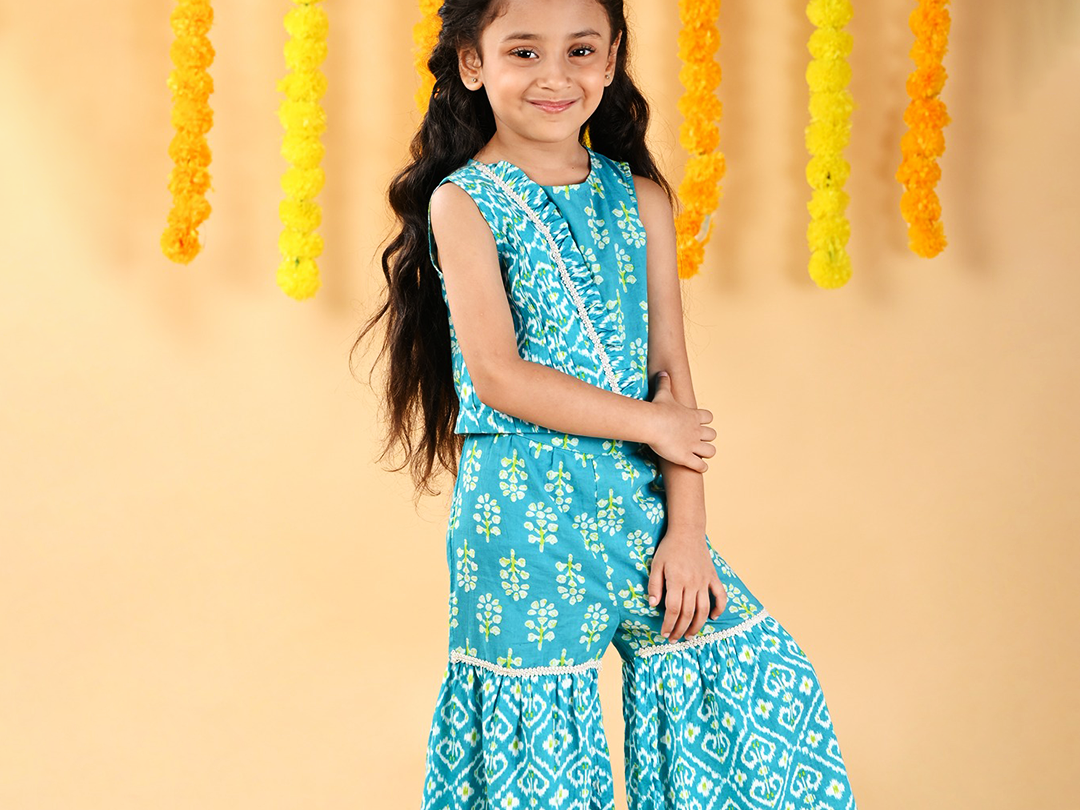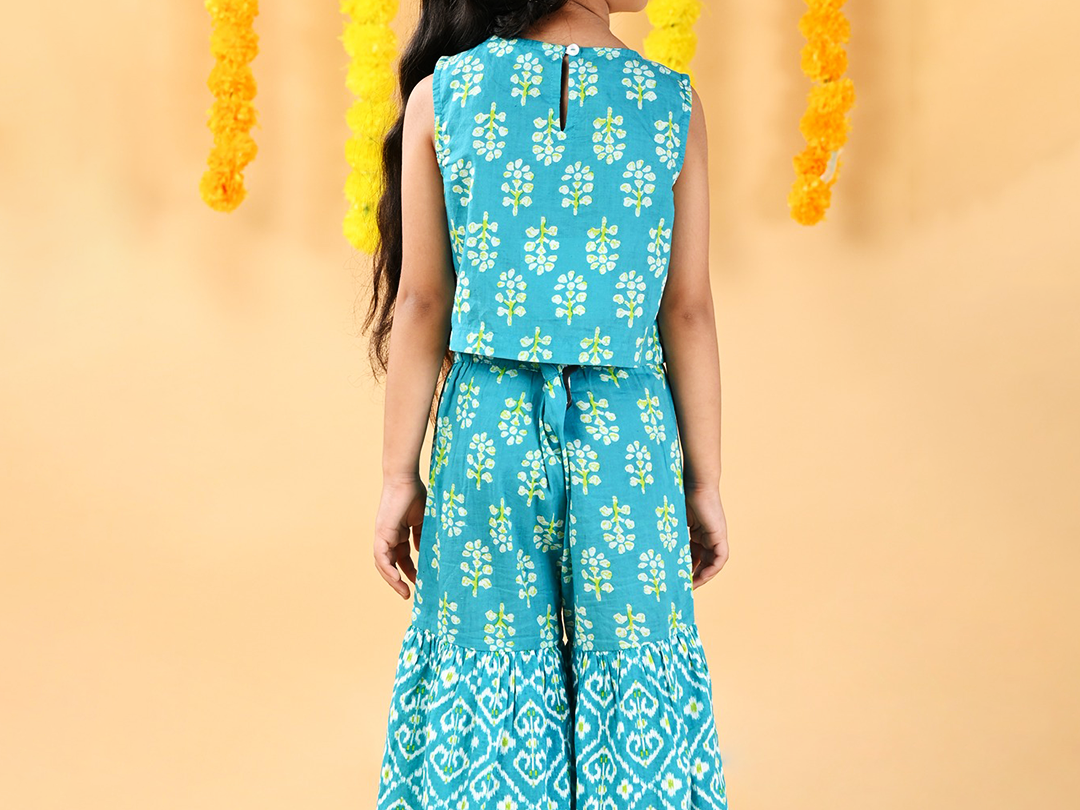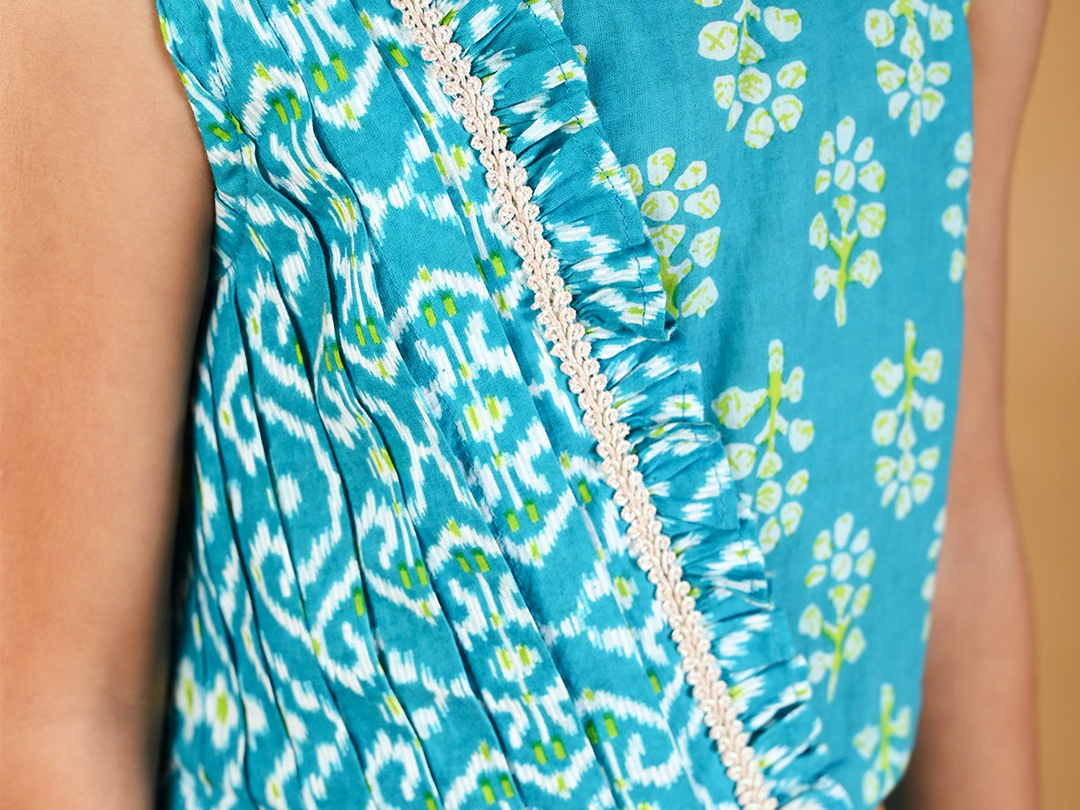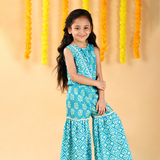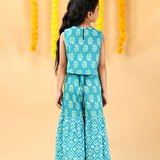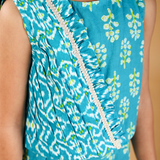 Cheerful Festive Splendor Girls Set
₹ 1,099.00
Regular price
₹ 2,199.00
Description

Cheerful Festive Splendor Girls Set

The enchanting Budding Bees Cheerful Festive Splendor 2pcs Girls Set – a delightful choice that embodies the spirit of festive celebrations.



Key Features:

Festive Elegance: This charming blue girls set is specially designed to infuse the festive spirit into your girls wardrobe Its perfect for festive occasions, family gatherings, or special moments, radiating grace and style.

Blue Set for Girls: The set includes a beautifully coordinated top and bottoms, making it a complete and elegant blue set for girls thats perfect for celebrating in style.

Premium Cotton Fabric: Crafted from high-quality cotton fabric, this set offers both comfort and breathability, ensuring your girl feels comfortable throughout the festivities.

Easy Hand Wash Care: Maintaining this set is effortless with simple hand-wash instructions Its designed to be both stylish and practical.

Prompt Delivery: Experience a quick turnaround with a delivery time of just 5-7 working days Your child can embrace the festive spirit in her Budding Bees Cheerful Festive Splendor 2pcs Girls Set without delay.

Elevate her festive wardrobe with this lovely girls set, meticulously designed to combine style, comfort, and the joy of celebration Shop now and let your little one shine brightly at every festive occasion!

---
Free shipping on orders over Rs.1000/-
Cheerful Festive Splendor Girls Set
₹ 1,099.00
Regular price
₹ 2,199.00