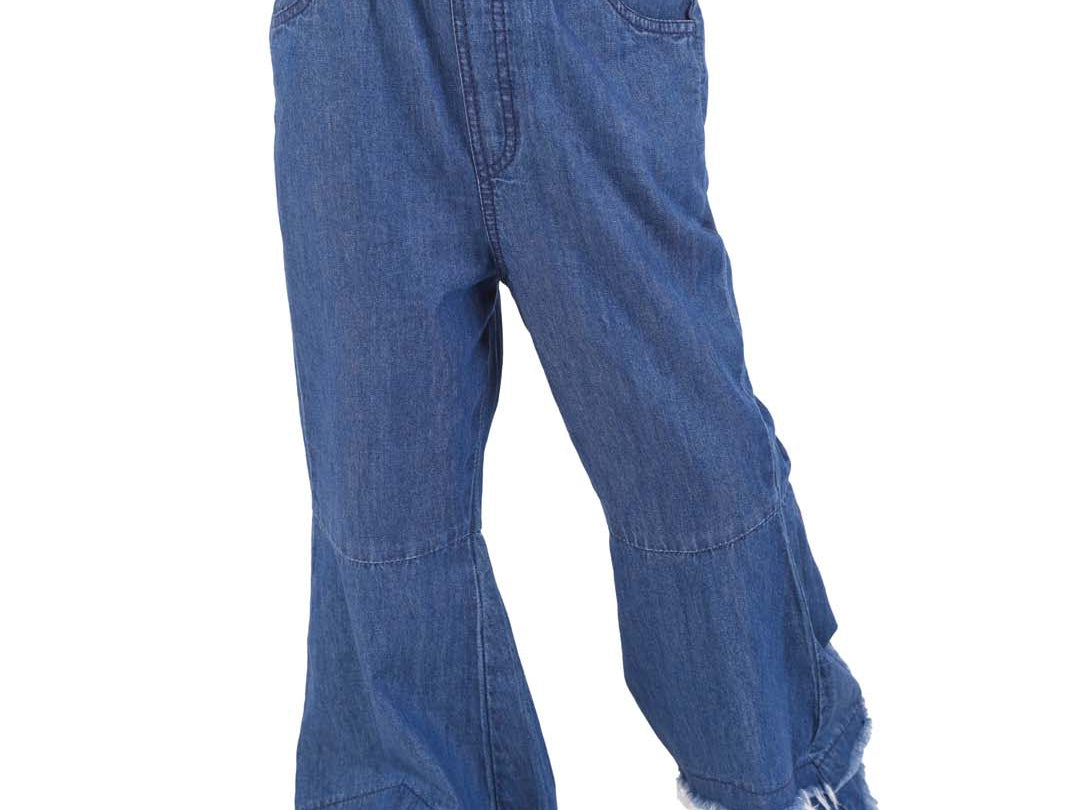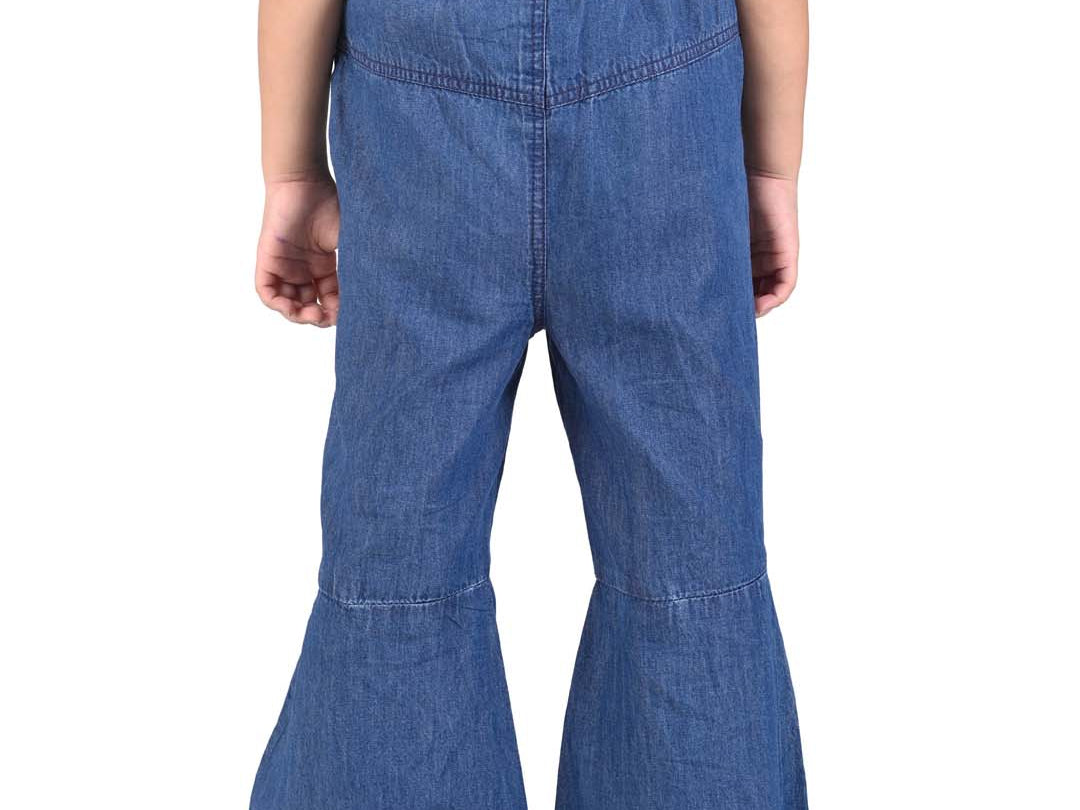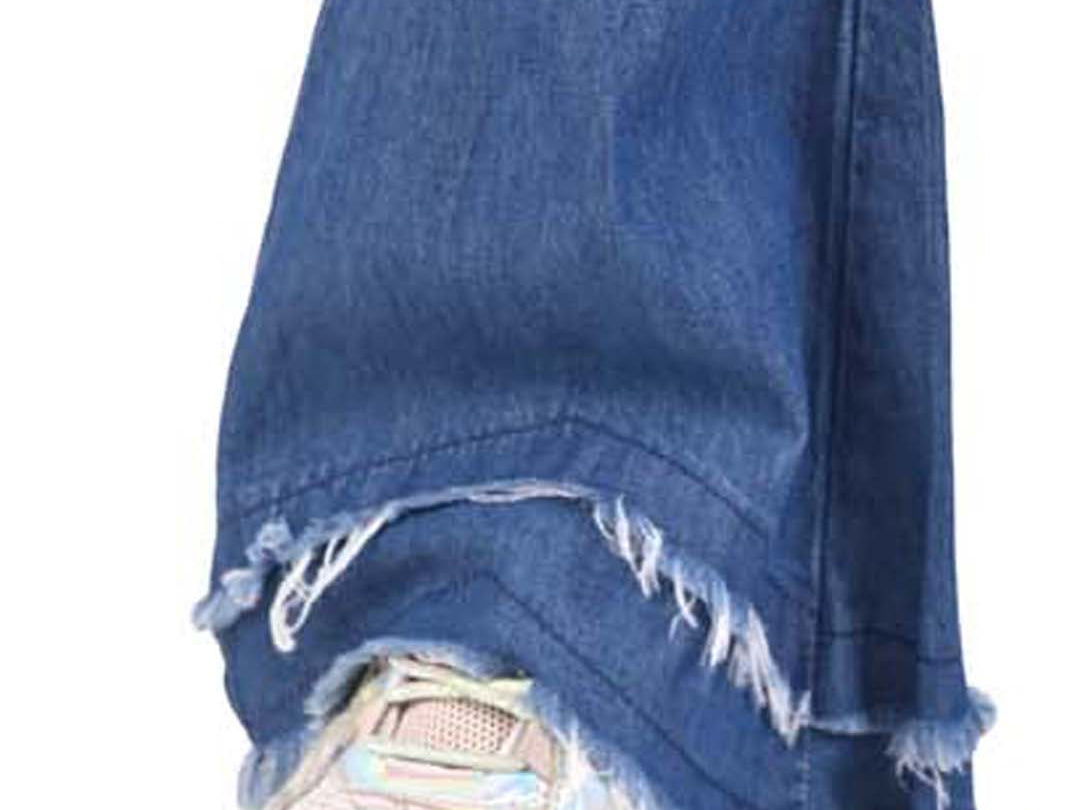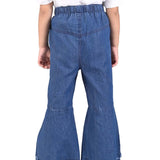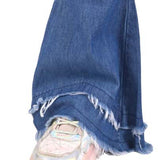 BLUE DENIM PANT FOR GIRLS WITH RAW EDGE
Description

BLUE DENIM PANT FOR GIRLS WITH RAW EDGE

Elevate your little one's style effortlessly with Budding Bees' Blue Denim Pant for girls, showcasing a trendy raw edge finish. These stylish trousers are more than just clothing; they're a fusion of comfort and fashion.

Our girls' blue denim pants are thoughtfully designed to keep your child comfortable while embracing the latest fashion trends. Crafted from premium denim fabric and featuring the on-trend raw edge finish, these pants are the perfect addition to your child's wardrobe.

Worried about keeping these stylish pants looking pristine? Worry not! Our recommended 'Hand / Machine Wash' care instructions ensure that maintenance is a breeze.

Discover the perfect blend of comfort and fashion by adding these chic denim pants to your child's wardrobe. With Budding Bees' efficient delivery service, you can have them delivered straight to your doorstep in just 5-7 working days. Elevate her style effortlessly. Shop now!
---
Free shipping on orders over Rs.1000/-
BLUE DENIM PANT FOR GIRLS WITH RAW EDGE